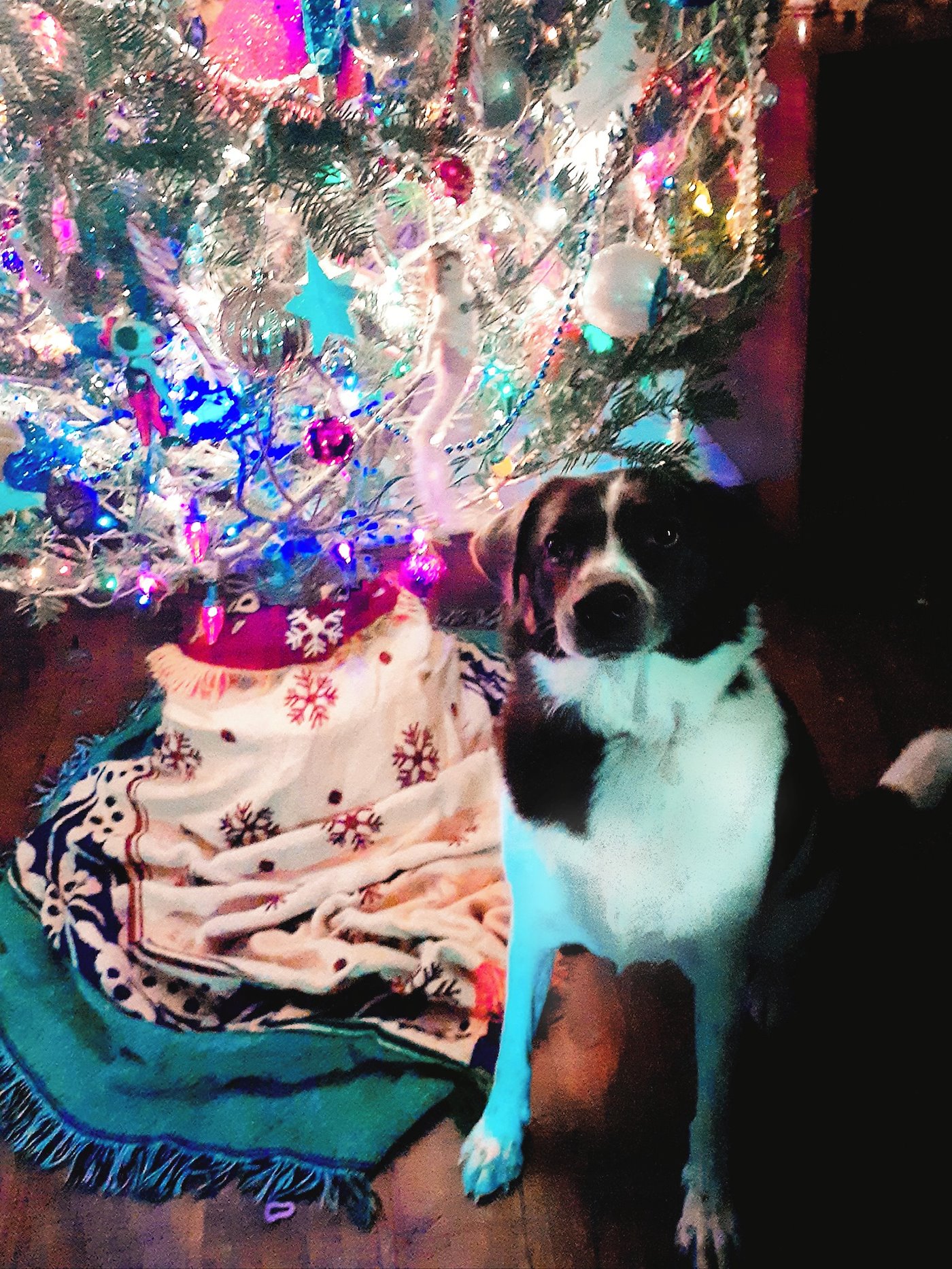 Hurray for 2021! Let's never speak of 2020 again.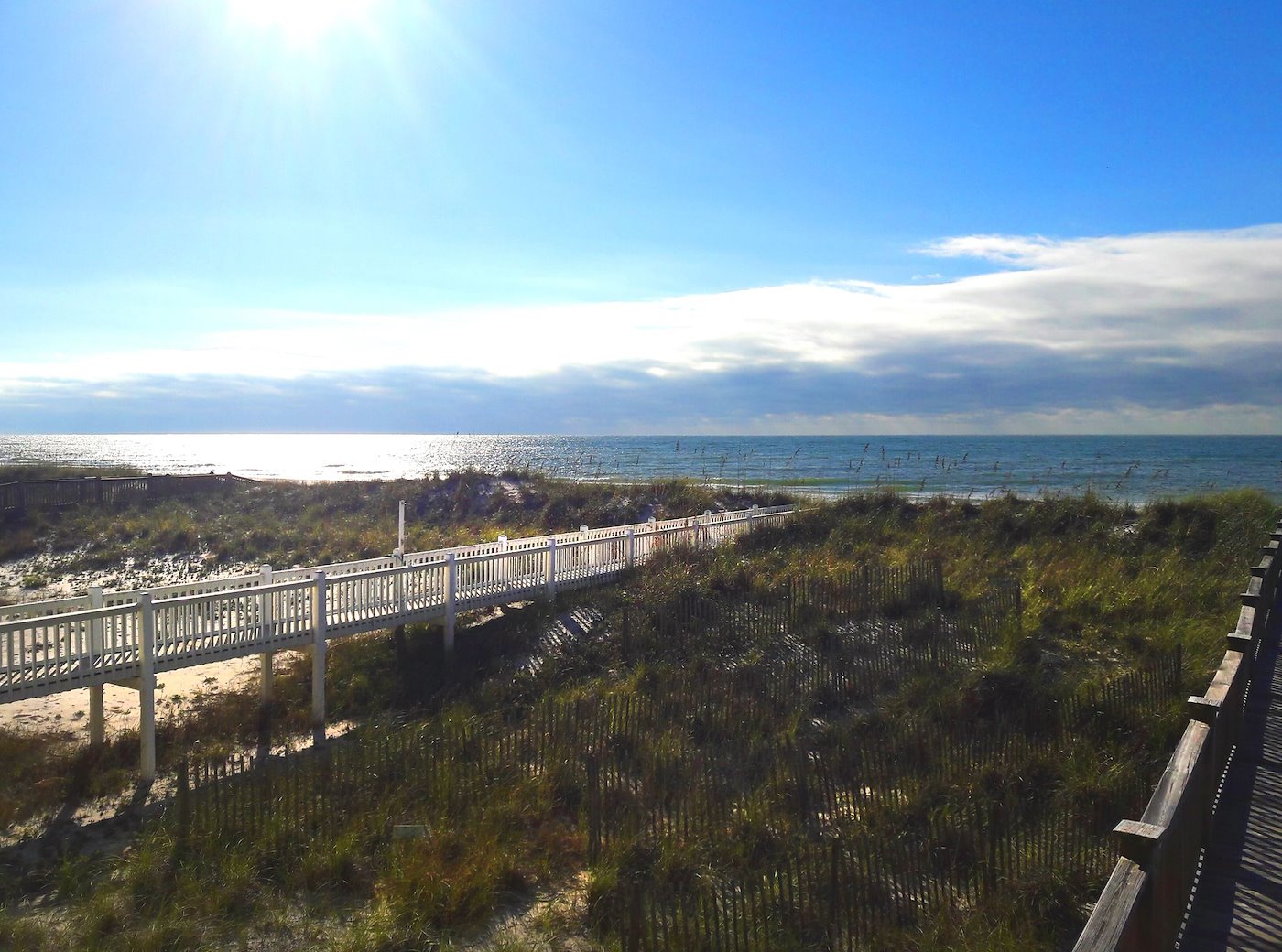 Have I really not posted any lagniappes since 2017? Quick, look at this beach picture! Happy new year!
The art of playing is multi-layered. I <3 Play-Doh.
We had a visiting artist in the office today who stopped by my desk.
Might be a bit of a packrat …
Found strategically placed by my car door. I did not eat it.
Once upon a time, a water baby lived in the desert. So she made believe that the sun-warmed, rolling vista was a vast sea, and the Great State of Texas rushed its treasures to rest at her feet.
A happy desk makes for good inspiration.
By a young, up-and-coming artist I know