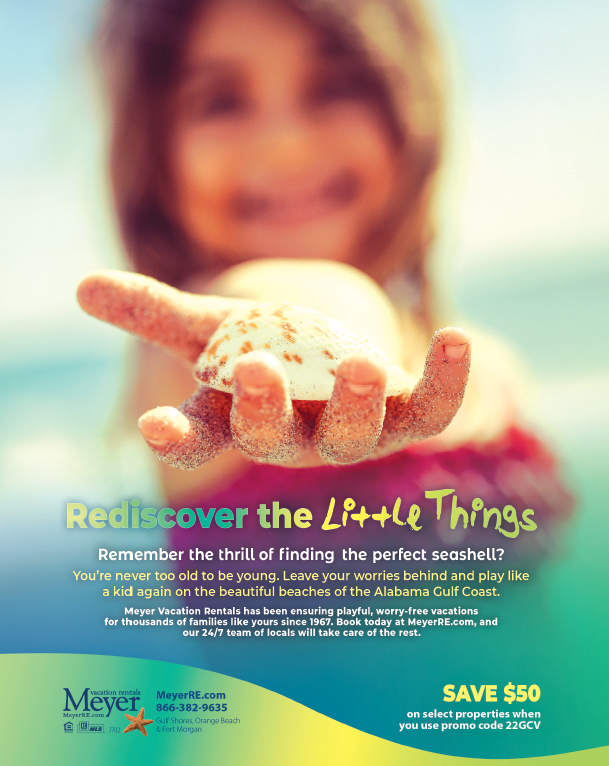 Meyer Vacation Rentals 2022 Ad Campaign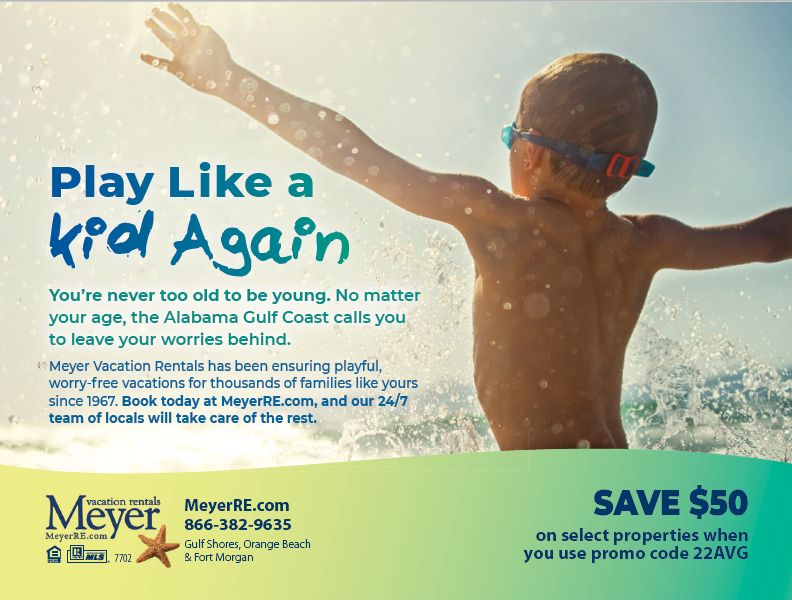 Meyer Vacation Rentals 2022 Ad Campaign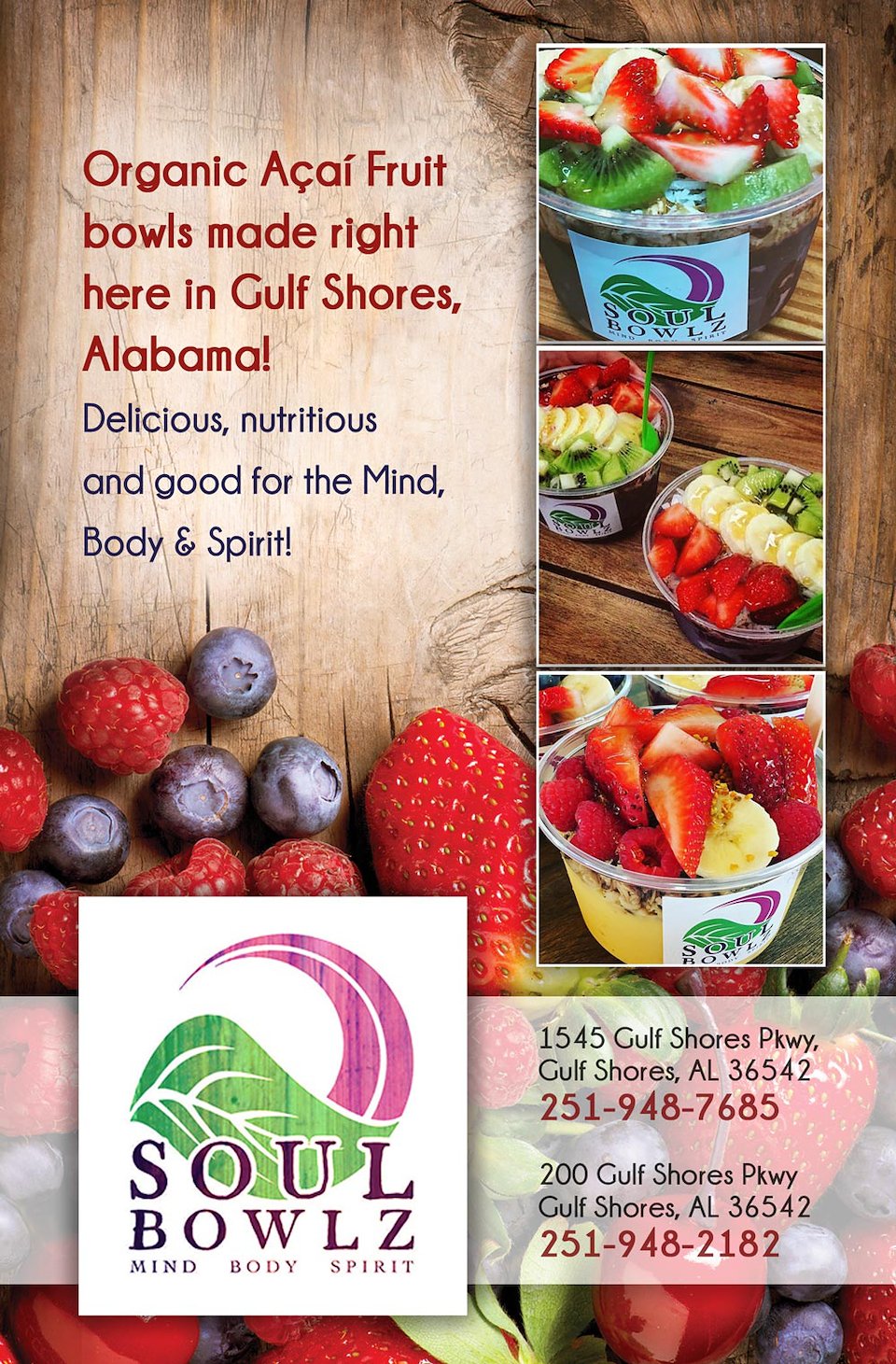 Spec ad for tourist book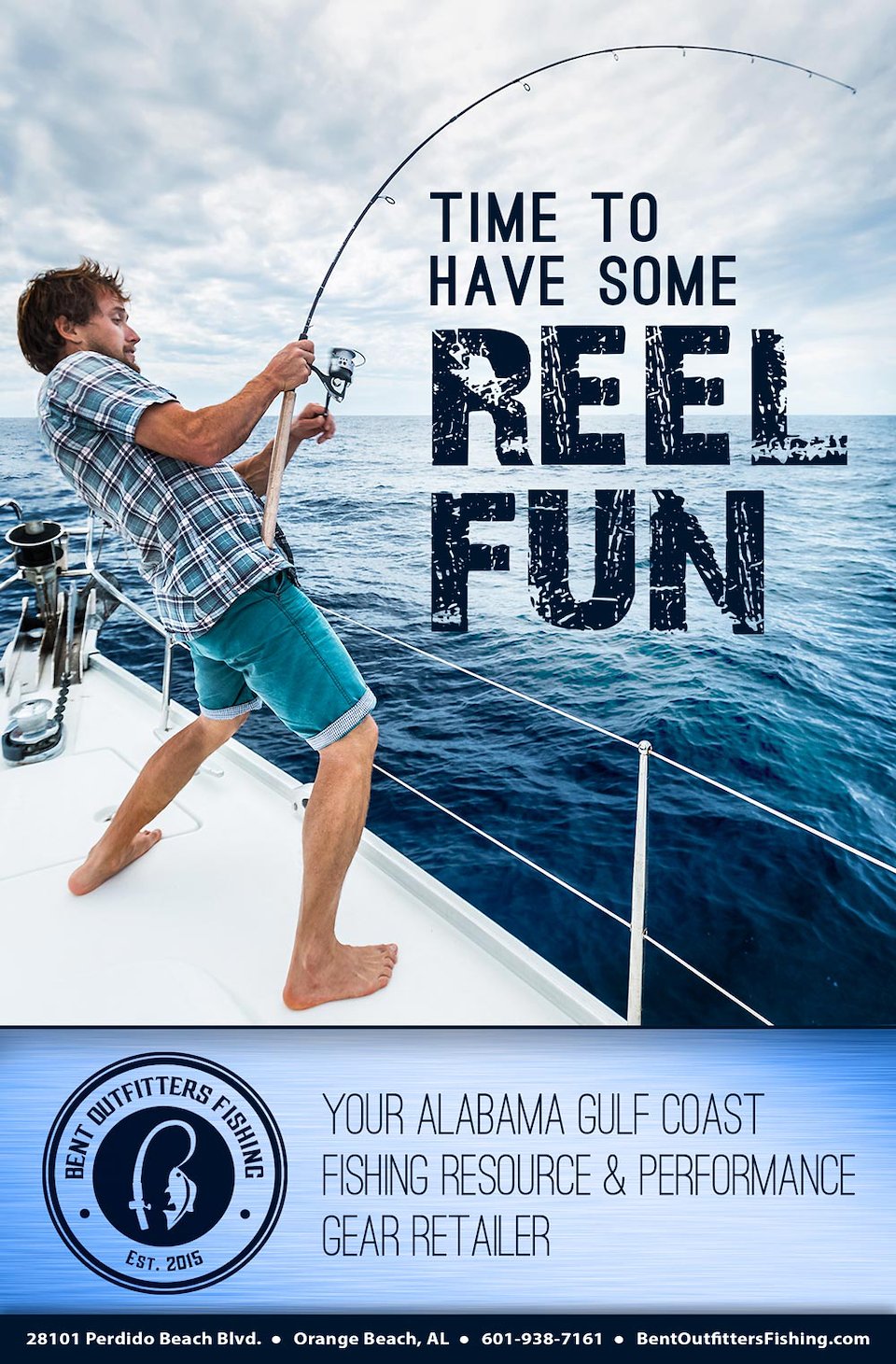 Spec ad for tourist book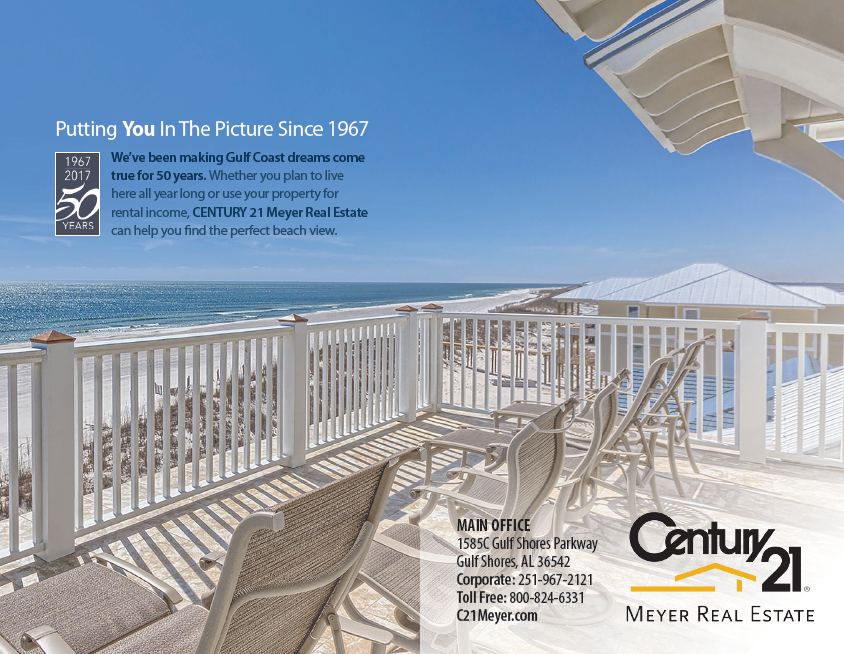 Two-page Spread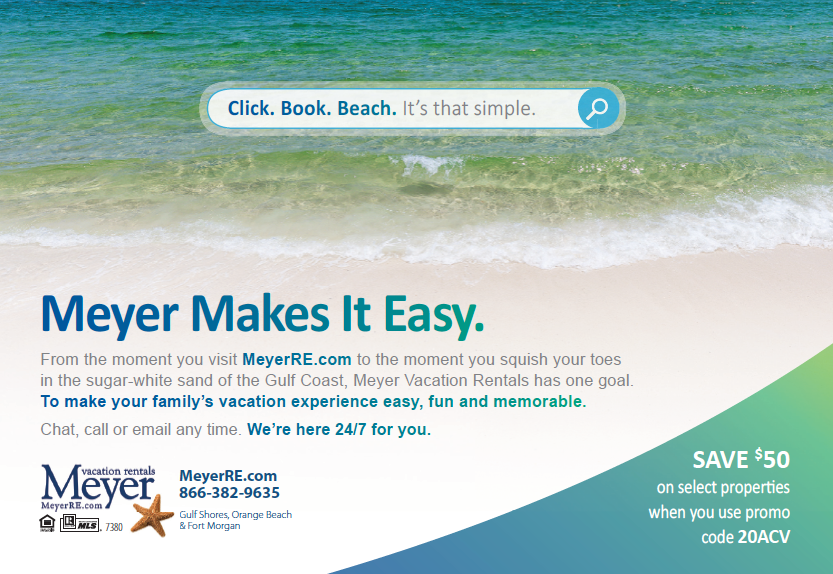 Meyer Vacation Rentals 2020 Ad Campaign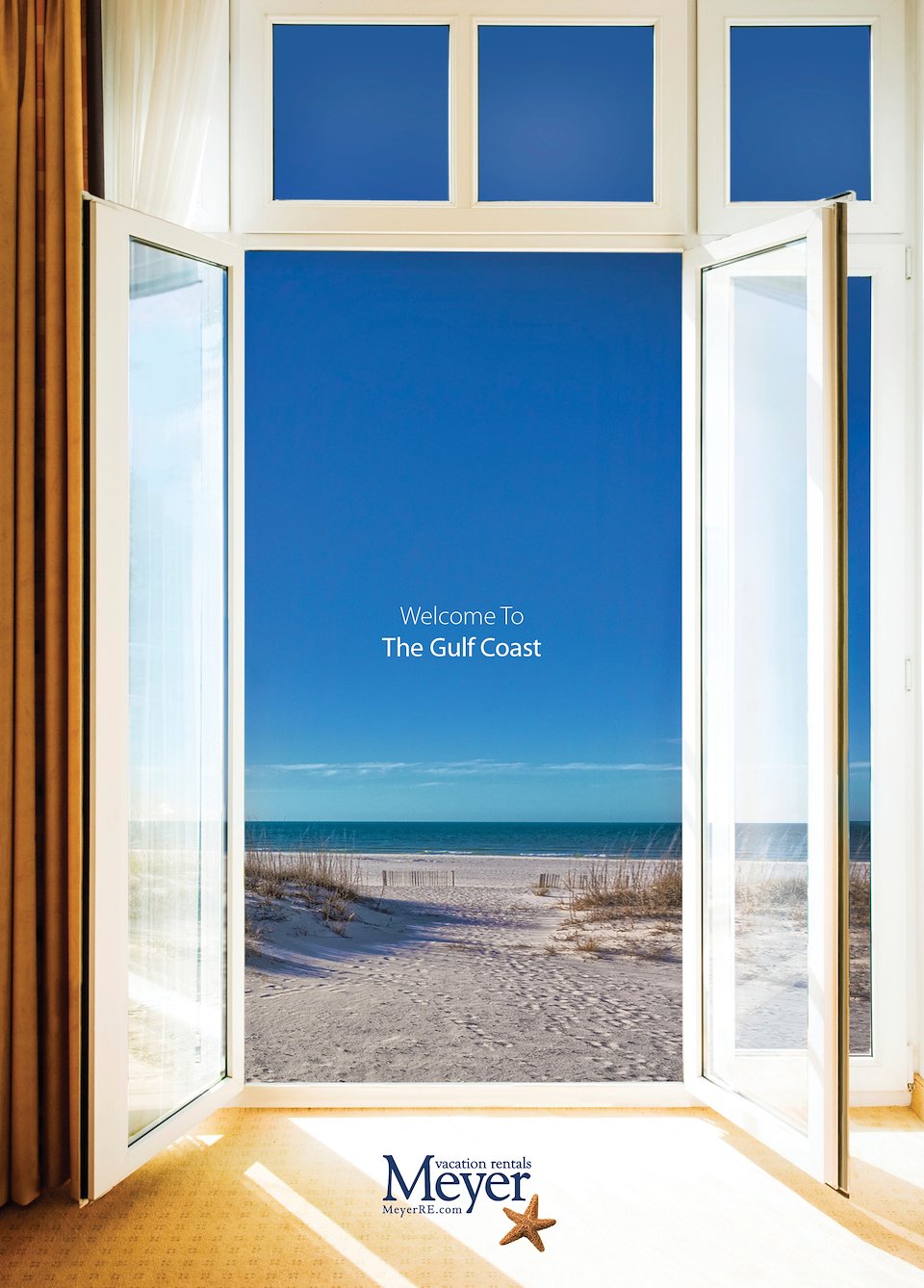 Concierge Guide ad — please see my photo editing section to see the before and after on this. The door originally opened out into a forest.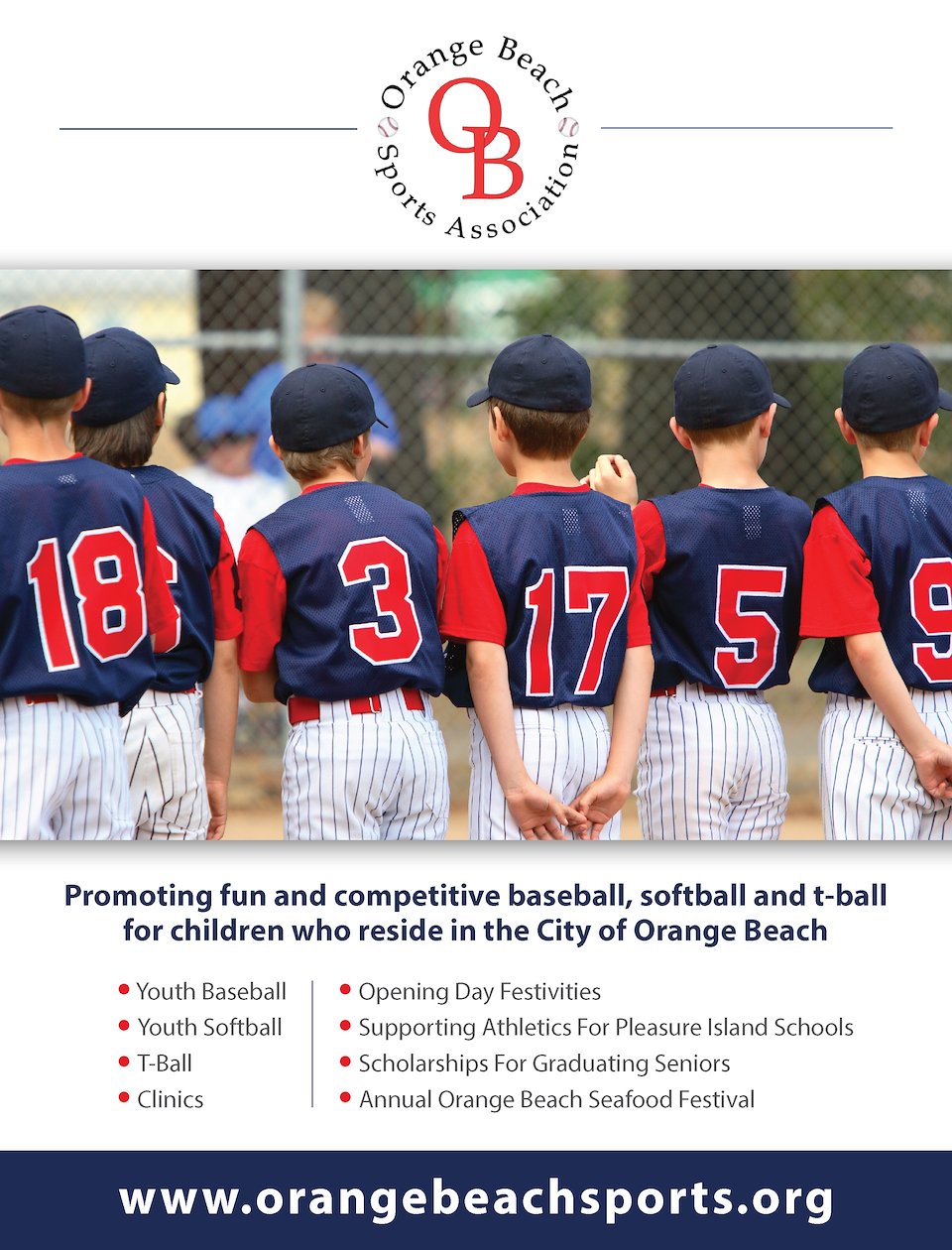 Sport program ad intended to create a hometown feel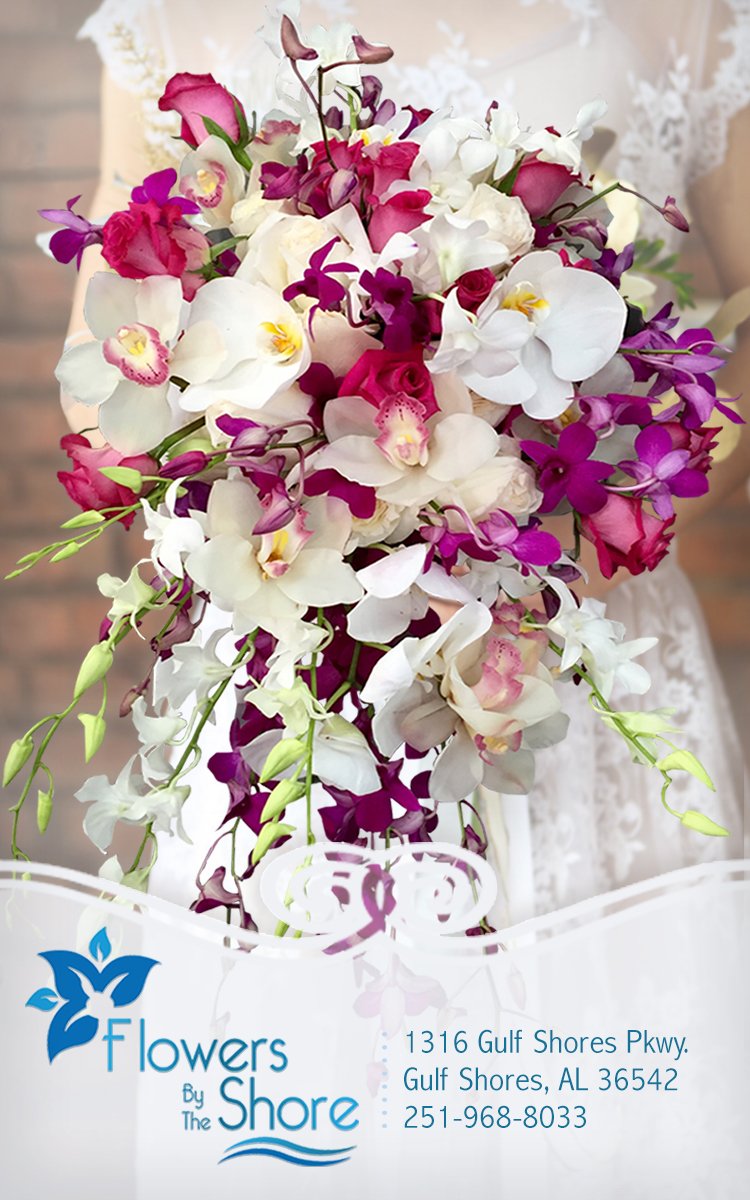 This composite image/ad (Background, dress, bouquet were added together and/or modified. The bouquet was from the company being advertised. The other items were not.) was created for placement in annual Bridal Guide.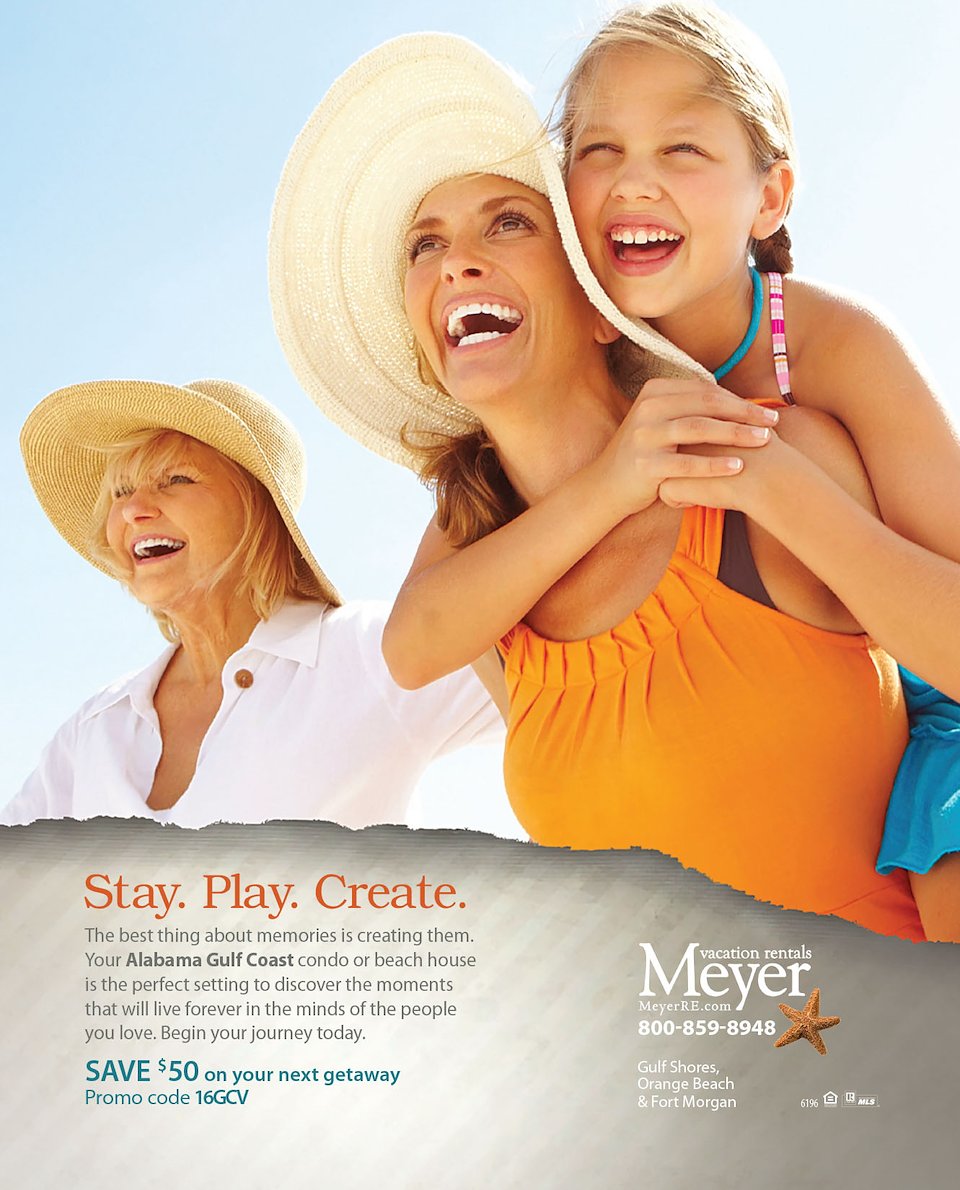 Meyer Vacation Rentals ad created for a regional vacation guide. I was asked to visually present the idea of many generations enjoying the beach together, and bright colors with a sunny feel were also requested.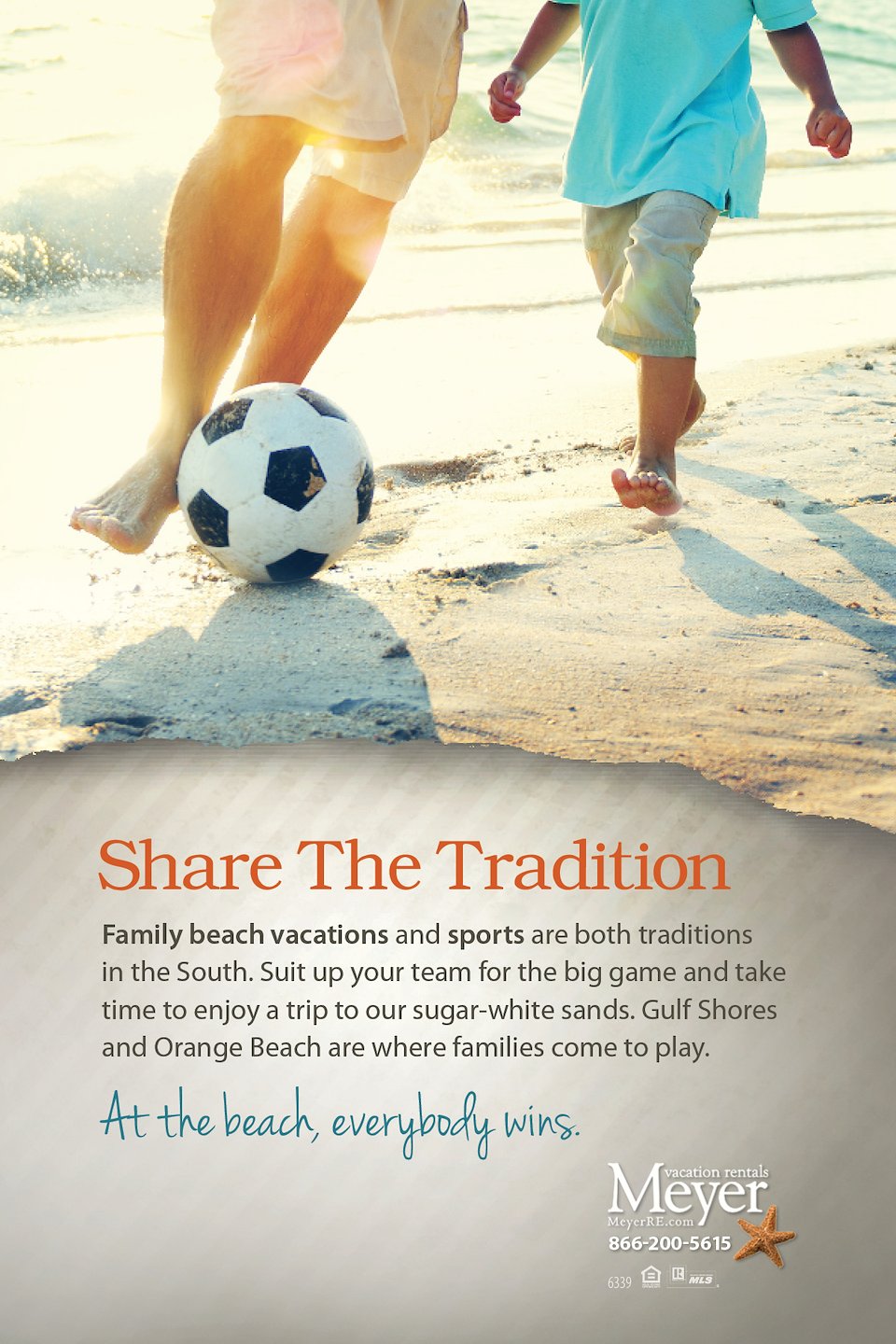 Ad for inclusion in a sports publication and created to match the style of that year's campaign

Ad for highly successful local coupon book, for which I am the lead creative

Spec ad for a tourist coupon book. These ads were an effective tool to allow local small businesses to picture their own companies' ads and deals in our publication.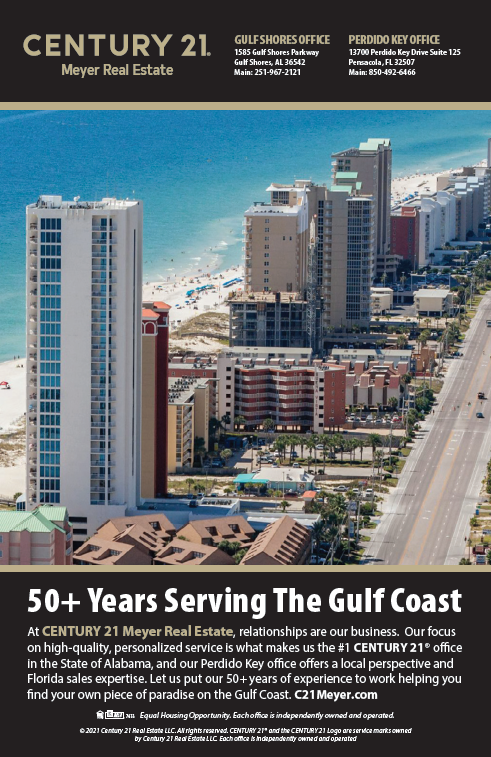 Vacation Guide ad for Century 21 Meyer. I was required to utilize the company's rebranded colors (gold and dark gray) and simple fonts, as well as the full text of the written message. My challenge was to open up as much space for sea, sand and sky (and real estate!) as possible while still creating something clean and readable.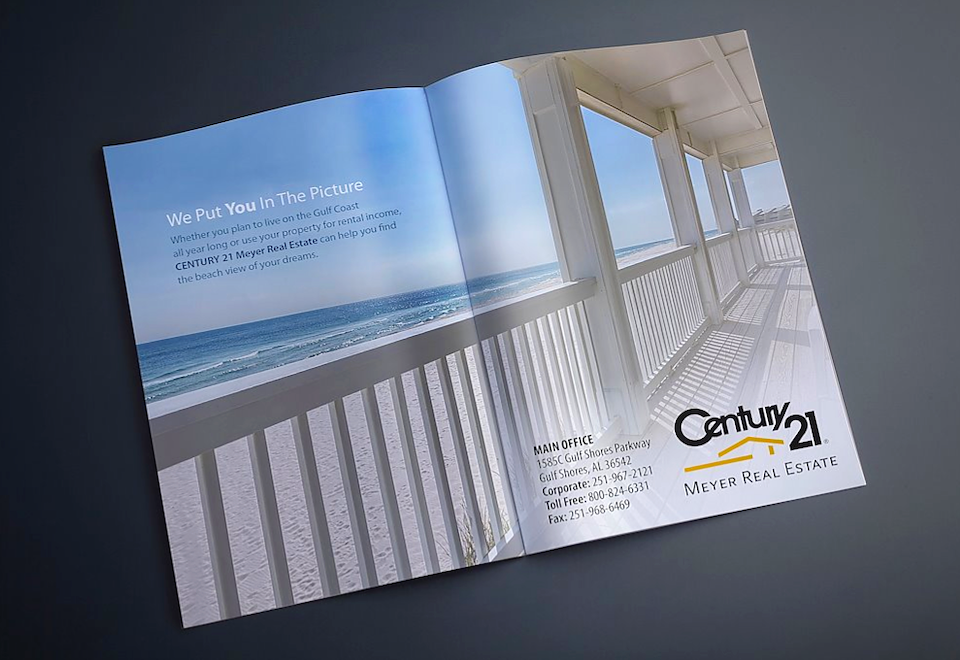 Vacation guide two-page spread advertisement for Century 21 Meyer Real Estate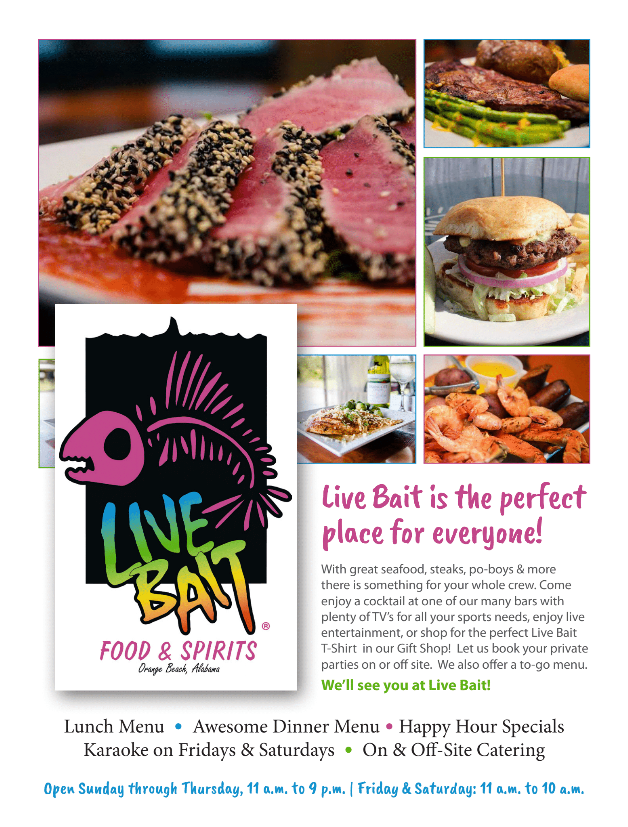 Ad for highly successful local coupon book, for which I am the lead creative